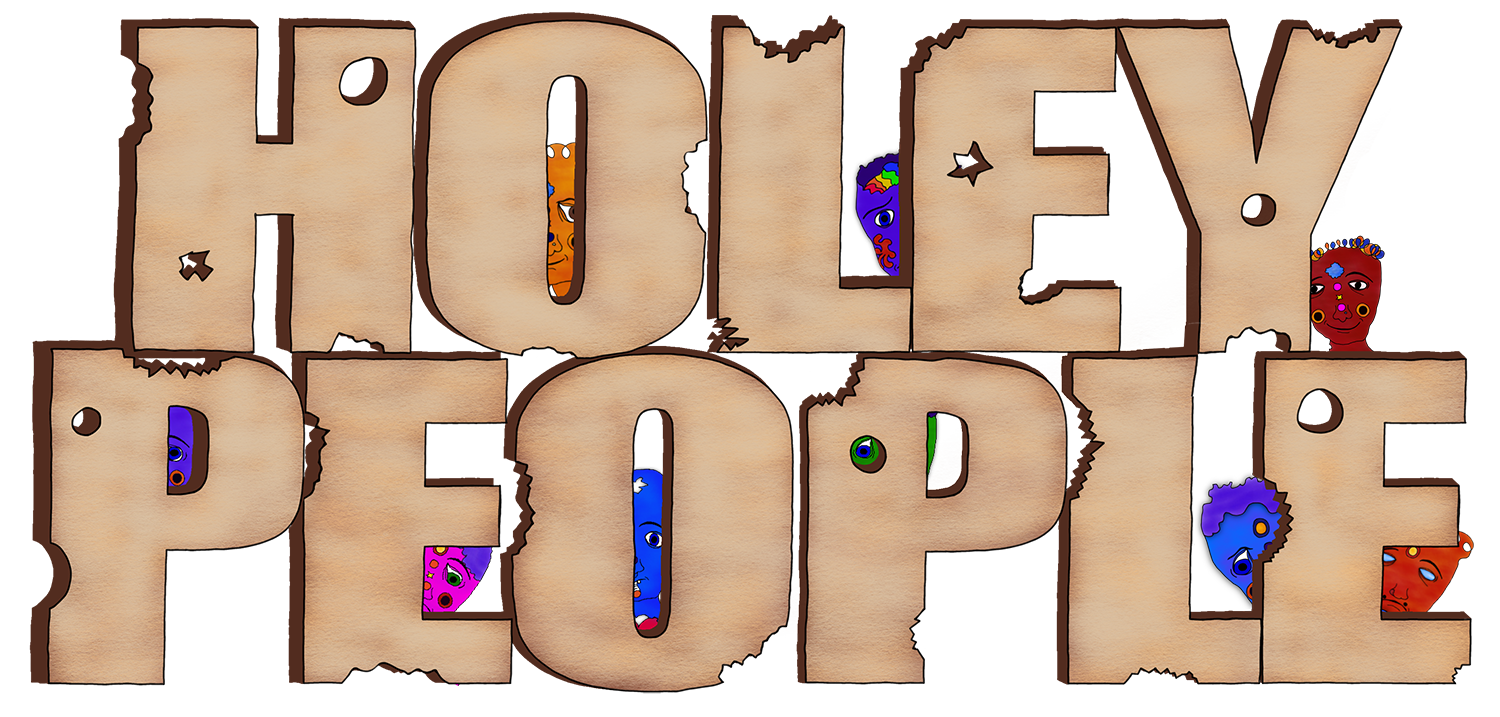 Find The Gold
In Your JOURNEY
The Holey People Collections
Holey People are the people inside us, underneath the masks we wear. They feel deeply and they are committed to taking the journey within. They use their physical and emotional wounds as a gateway to growing into the truest & most fully-realized versions of themselves. Holey People are focused on turning their wounds into gold!
Daniel Leighton is the artist behind Holey People. He creates art and tech that allows people to experience a full spectrum of emotions and think about how their inner self is shaping their world and their reality.
It Is About Fun And Being On A Journey- There Are Ways To Match, And Even Ways To Lend And Borrow. Owners Of Holey People Genesis Nfts Will Be Able To Match Their Holey Person With Other Nfts In Our  Drops. The More Matches One Has, The Greater The Chance For Special Access. One Might Find AR Paintings, Limited Edition Hand Paintings And More In Special Vaults And Surprise Drops.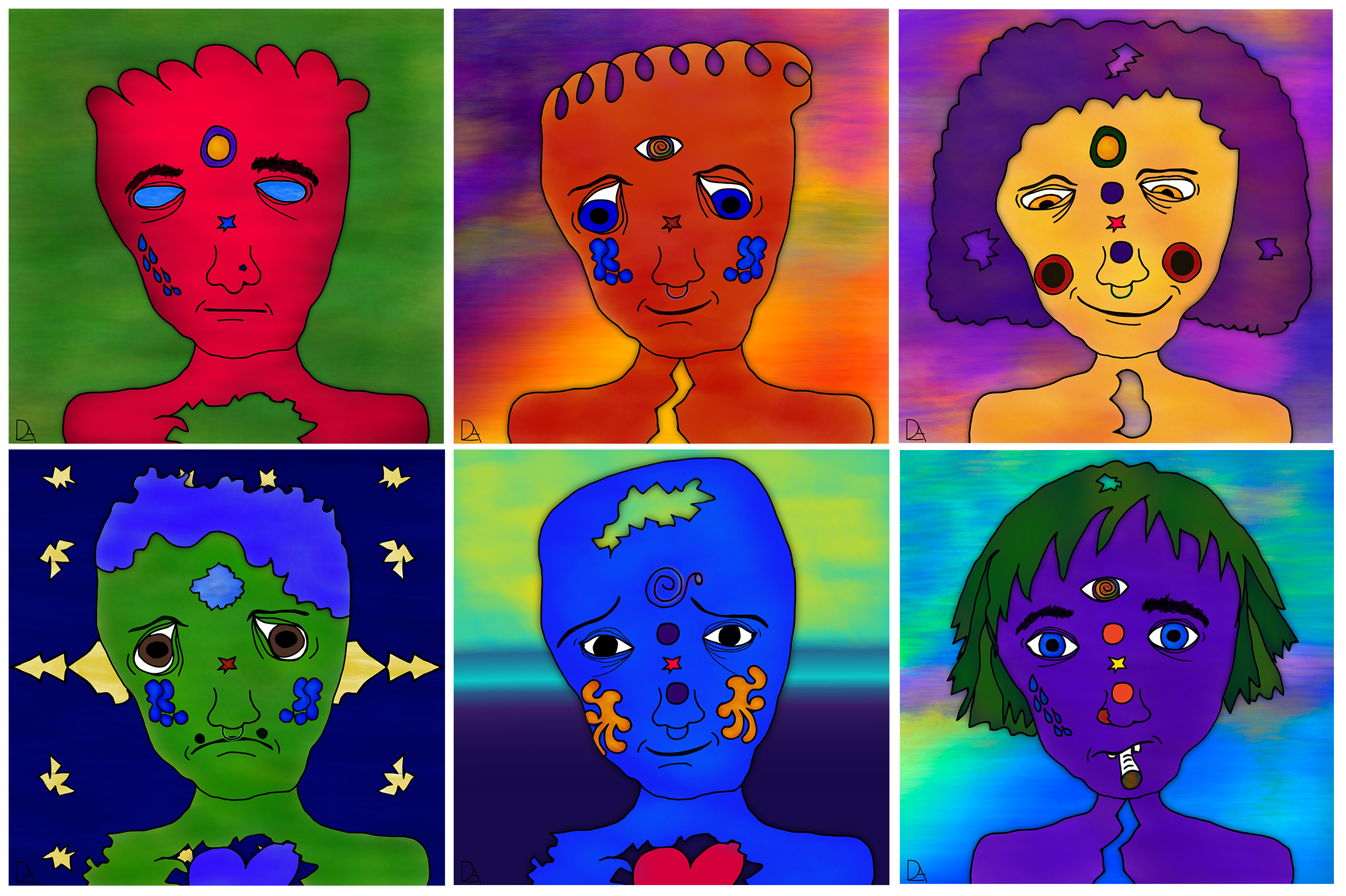 The Genesis Collection
8,888 Holey People Will Be Created. They Will Be Released Periodically. They Have Certain Kinds of "Holes" Or  Symbols. These  Are Used To Find Their Match. Every Holey Person Will Have Their Match(es).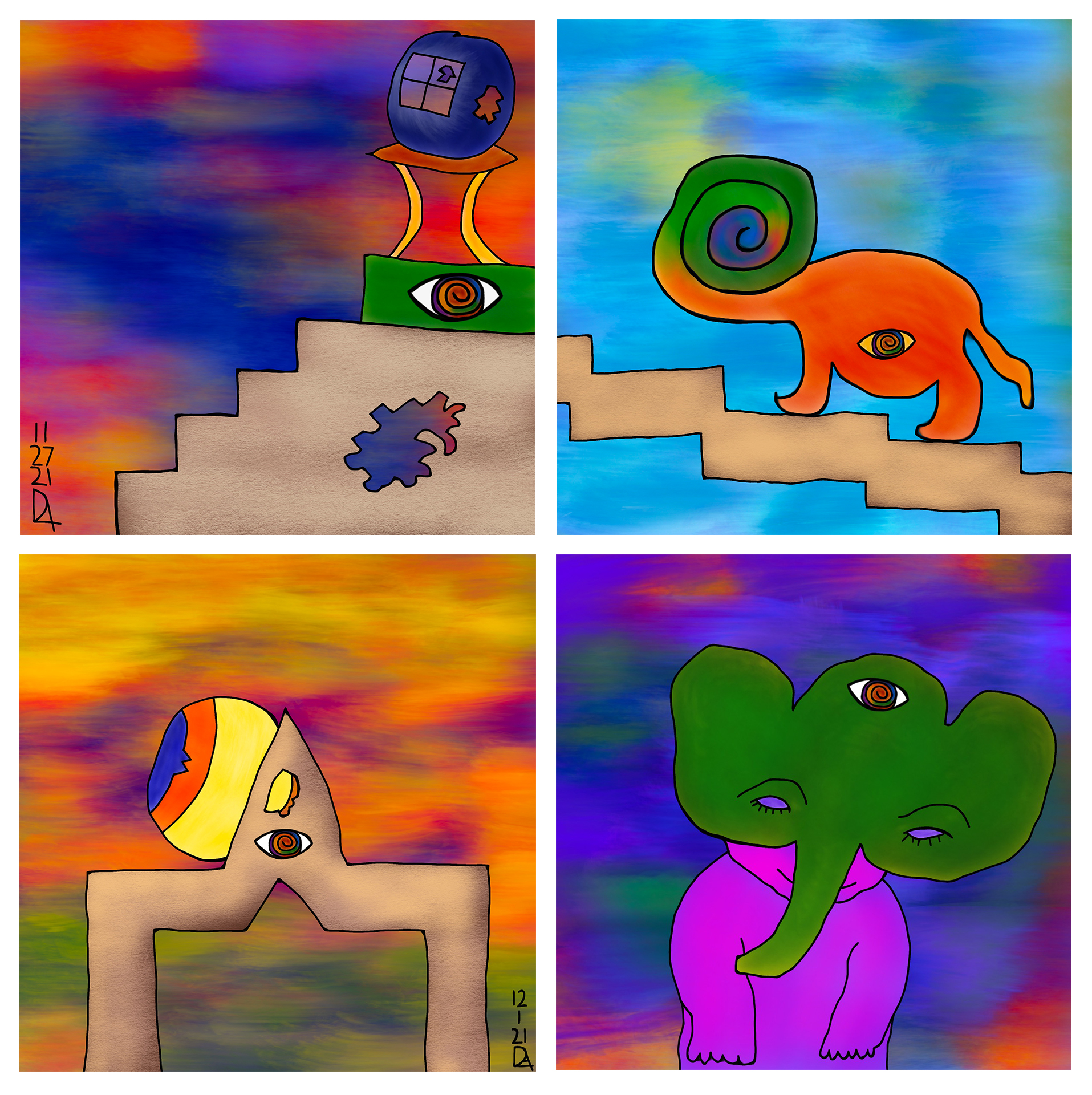 The HoleyLand Collection
The HoleyLand Collections feature the places and inhabitants of HoleyLand. Holey People Find Their Match Within The HoleyLand Collections.  
Certain Holey People May Only Match Across Future Main Collections.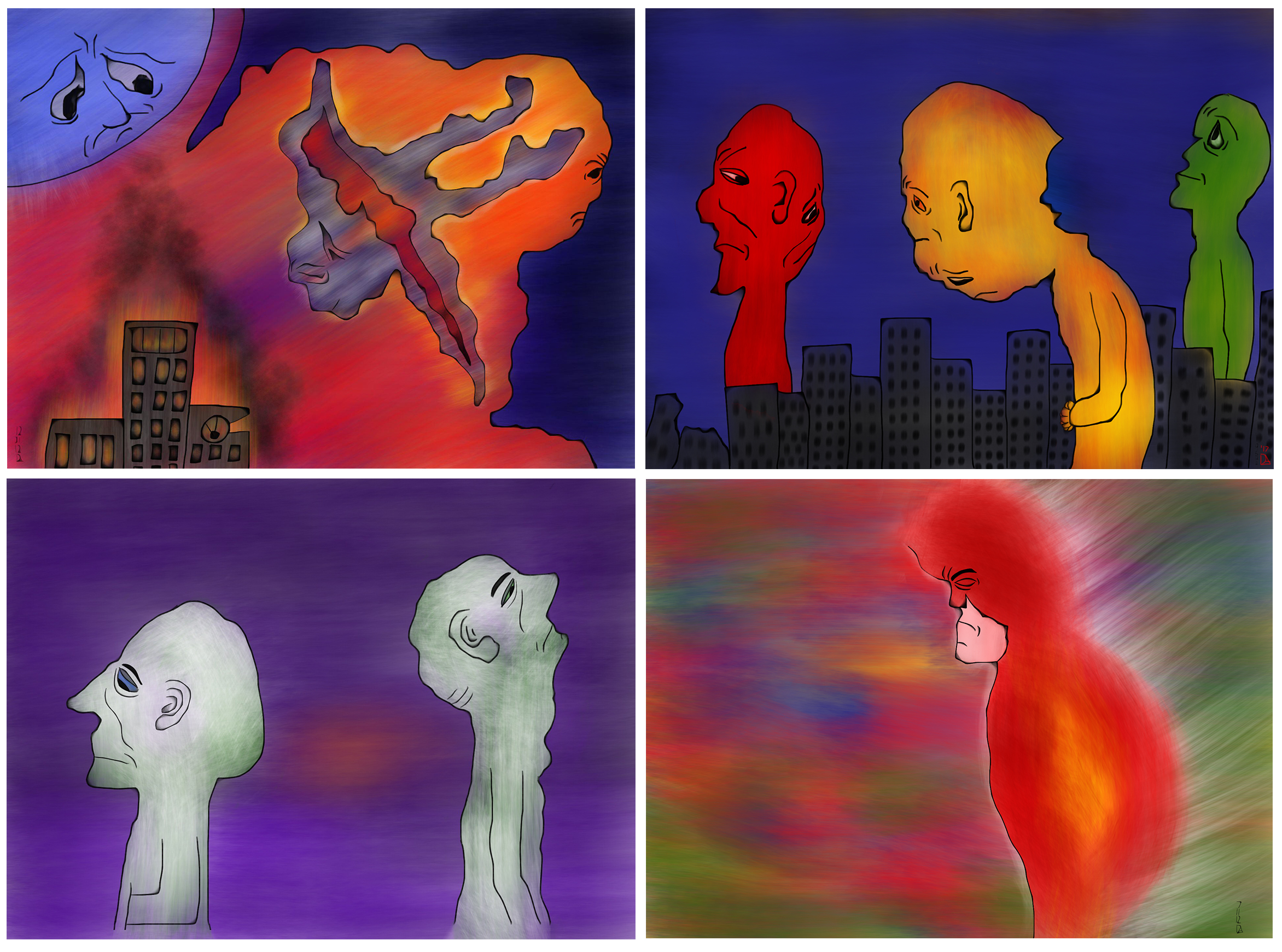 The Vaults
Matches Generate Access To Vaults  That Contain Special Paintings, Some 1 of 1's, Some  With Augmented Reality, Or Animation, And More.
Collectors May Increase Their Match Level And Benefits.
This Project Is Being Designed And Implemented By Artists, NFT Investors And Crypto Enthusiasts To Reward Collection Holders And Retain Long Term Value While Continuously Releasing More Art.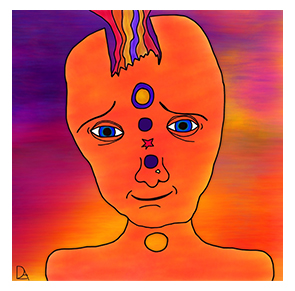 Daniel Leighton, The Artist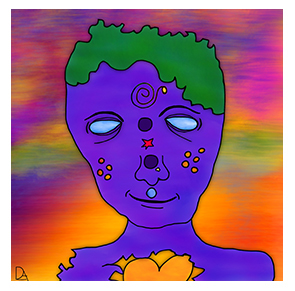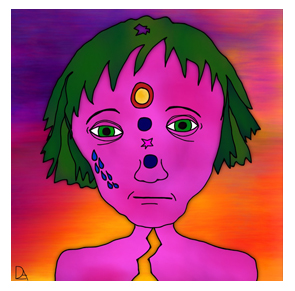 Anna Leighton, The MultiPlayer
Daniel Leighton Is An Augmented Reality Artist, iPad Painter, Filmmaker, And Technologist.
Leighton's Narrative Expressionist Paintings Capture Complex States Of The Human Psyche And Help You Communicate With Yourself And Others. 
Having Crohn's Disease Since Birth, Leighton Faced His Mortality From A Very Young Age. Countless Invasive Procedures, Hospitalizations And Surgeries Helped Drive Him To Dive Deep Into A Lifelong Quest To Understand The Workings Of His Body And His Emotions.
Leighton's Mission Is To Help Create A World Where Connecting To Your Emotions, And Feeling Seen And Understood Is The Norm.  
Leighton's Work Has Been Featured By Curators From The Getty Museum In LA, Museum Of Contemporary Art (MOCA), LA County Museum Of Art (LACMA); And Presented At The Victoria And Albert Museum (V&A) In London, The La Center For Digital Art (LACDA), The San Luis Obispo Museum Of Art (SLOMA) And More. 
Soft Launch
Phase 1 Has Begun
**For Daniel: What is the inspiration for Holey People and what is your vision going forward?**
The inspiration comes from my life experience and what I have learned and what I practice. I grew up with a lot of trauma and wounds. My doctors told me that it was unhealthy to keep my emotions inside. But looking at the world around me, it was clear most people were  uncomfortable with the expression of emotion. Emotions were something to keep hidden.  With Holey People, and as an artist, I want to create a space, and help light a path to a world where feelings are acceptable, where wounds are a place to dig into and find gold. Going forward with the collection, I want to keep digging and exploring how far normalizing emotions can go in terms of people feeling better about themselves and their lives. It's worked for me and it's worked for others and I want this project to show people that it could work for them too.
**If my N Project NFT is staked, can I still use to mint? **
Yes!
**How do I join the presale-list?**
Head over to the official links channel in our discord and look for the pre-sale list link. Follow link to answer two questions.
**If I hold N can I enter the presale-list?**
Yes, owning N and being on the pre-sale list will give you 48 hours of discount minting access.
**How do I confirm the presale-list?**
 Type "Confirm" in the confirm pre-sale channel in our discord.
Part Of The Proceeds Will Go To Finding A Cure For Crohn's Disease. Connecting To Cure Crohn's And Colitis Is The Organization We Will Be Donating to. Check Out https://www.ConnectingToCure.org  
We Will Also Carbon Offset This Project.